Learning at Home
Some information on this page may be outdated or appear differently. We are updating our documentation to align with the new website layout. Thank you for your patience.
This part of our website contains the essential information that will help students to work at home and enable them to access everything that they need to learn effectively.
Microsoft 365
Northgate students have access to Microsoft Office 365 apps like Word, Excel and Outlook with their school email address. They can sign in and access these apps from a desktop PC, laptop, Mac, smartphone or tablet. To download the apps, students should log into their School Email Account, click the 9 dots in the top left, choose Microsoft Office and then Install Apps or visit their device's App Store.
---
Students can also access Microsoft Office 365 using their games console or smart TV, by following the instructions in the guide below.
---
Access and Download Microsoft Office
The school offers complimentary access to all Microsoft 365 products for all students enroled. Instructions on how to access and download Microsoft 365 can be found in the video provided above.
---
Go4Schools
We use Go4Schools, a web-based system, to share information with parents and carers about student attendance, behaviour, homework and progress.
If the school has to close for any reason, Go4Schools is the way in which work will be set for students. We suggest that students structure their time working at home around their normal school timetable and complete the work that has been set for them. Please remember this information can be accessed via the Go4Schools website: www.go4schools.com and app. However, some file formats function better via the website.
If students or parents have forgotten their password, they will need to reset it using the link on the Go4Schools website, as the school cannot.
Please follow the instructions in the guides below: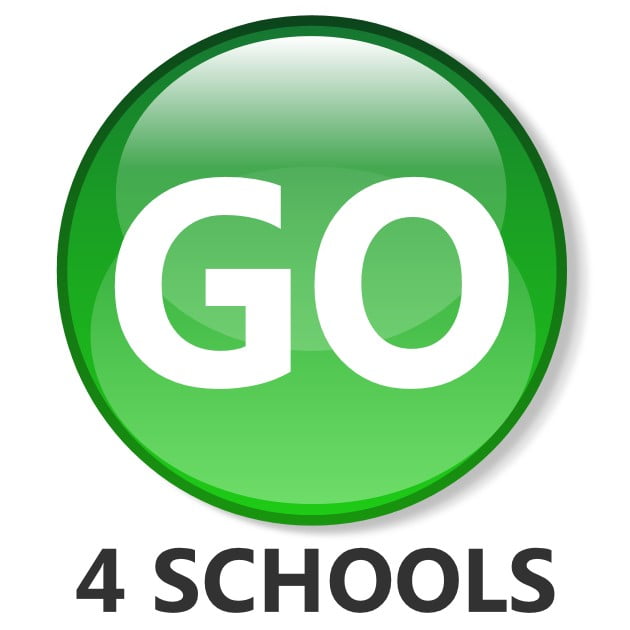 ---
Email
It is absolutely crucial that students know their full email address. Students can email their teachers if they are struggling with work that has been set on Go4Schools, or if they cannot access the resources they need to study effectively at home.
Click this link to access your emails or see below for guidance on the formatting of email addresses.
---
OneDrive
Students can save their work on Microsoft OneDrive. Students have plenty of free storage space available and guidance on how to save work is provided below:
---
Learning Portal
There are many resources on the Learning Portal, which can be accessed via the school website. The link is at the top right of the screen and students can log in with their full school e-mail address and then the username and password that they usually use on the school network. The video above shows you how to access all the resources that departments have made available on the Learning Portal. For students who have exams coming up, they will be able to find past papers, model answers and advice on exam technique.
---
Microsoft Stream
Microsoft Stream is an online platform through which teachers can share videos and screencasts. The school has access to many engaging videos that link to key areas of the curriculum. Links will be provided to these, where appropriate, via Go4Schools. Guidance on how to access Microsoft Stream is provided below.
---
Microsoft OneNote Class Notebook
Microsoft OneNote Class Notebook is a quick and easy way for teachers and students to share documents with each other. This can also be downloaded for free by students. Instructions on how to do this can be found in the video above.
---
Camscanner
This is a brilliant app that can be downloaded onto a smartphone (free of charge). Students can use it to scan and send work to their teacher that they have done in a book or on paper so that the teacher can check it or provide feedback.
---
Microsoft Teams
Microsoft Teams is an online platform. It provides opportunities for online face-to-face sessions to enhance learning where it is appropriate. Teachers will notify students of the need to join a Teams meeting via Go4Schools.
If classes are not able to be taught in school, some teachers will be running online lessons via Teams, so that they can provide feedback and support where necessary. It is important that, before the lesson, students download the Microsoft Teams app using the guidance below, and read the protocols for how to behave online.
---
Teams - Update /Uninstall /Re-install